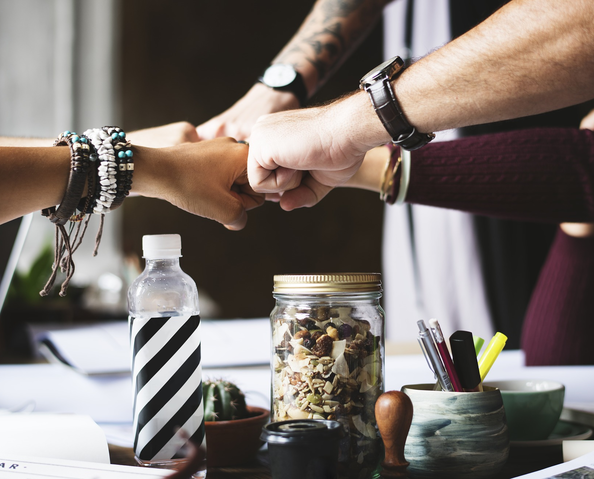 Who We Are
Weppsol is comprised of a bunch of talented and hardworking people who are experienced in Web Designing, Web Development, Mobile App Development, UI & UX. We are entitled to deliver quality products and services. Result oriented teamwork with the help of right technology is what keeps us going and helps us deliver quality. Our Research and Development department continuously keeps itself updated and makes sure that we provide cutting edge solutions to our clients.
Agile based process and sprint wise planning and development is what makes project management effortless and hassle free. Client satisfaction being the only aim, we treat your project as ours, your success as ours.
Experience in serving industries like E-Commerce, Crowdfunding, E-Learning, Travel and Tourism, Healthcare, Media and Entertainment and much more! Having said that, a trustworthy team also plays a crucial role in development and delivery. Start with a small project so that you can make a decision of trusting us for a big project. We will see to it that your experience with Weppsol Technologies is worth it.
Vision
Remove the obstacles that common man is facing with the maximum use of Mobile Apps and Web to such an extent that they will be able to communicate with any other software /hardware or humans effortlessly.
Mission
Intensely focused towards customers to attain their categorical requirements.
Deliver economical yet efficient, competent and innovative services.
Adhere to the global standards of Professionalism and Conduct.