Automate Web Push Notifications for Joomla!
It is time to take Web Push Notifications for Joomla to next level. Automating them is one such step which will make sure that your subscribers are kept breast with minimal manual efforts.
What's new?
Web Push Notifications Scheduling
No more time zone problems. Make sure that your subscribers receive notifications just on their favourable time. This will increase the CTR (Click through rate). Currently we are using Joomla Calendar for scheduling.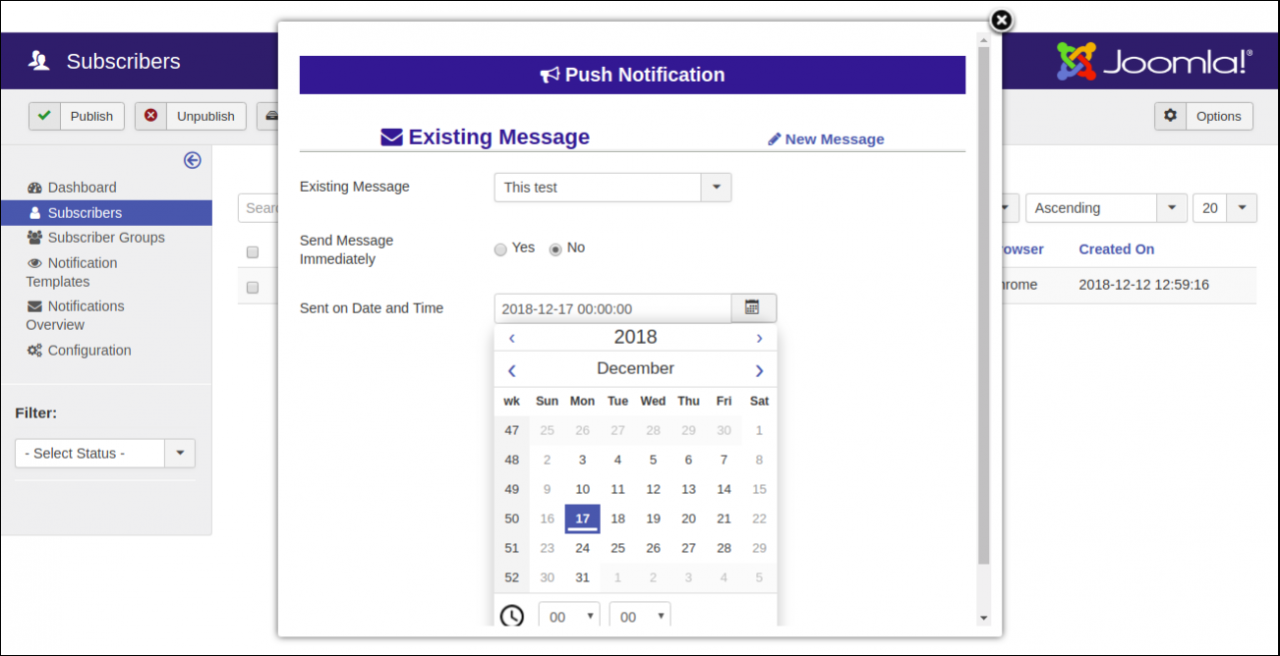 K2 and com_content integration
 Automatically sends Web Push Notifications to you subscribers whenever a new Joomla Article or K2 item is published. This way your subscribers won't miss any content on your site.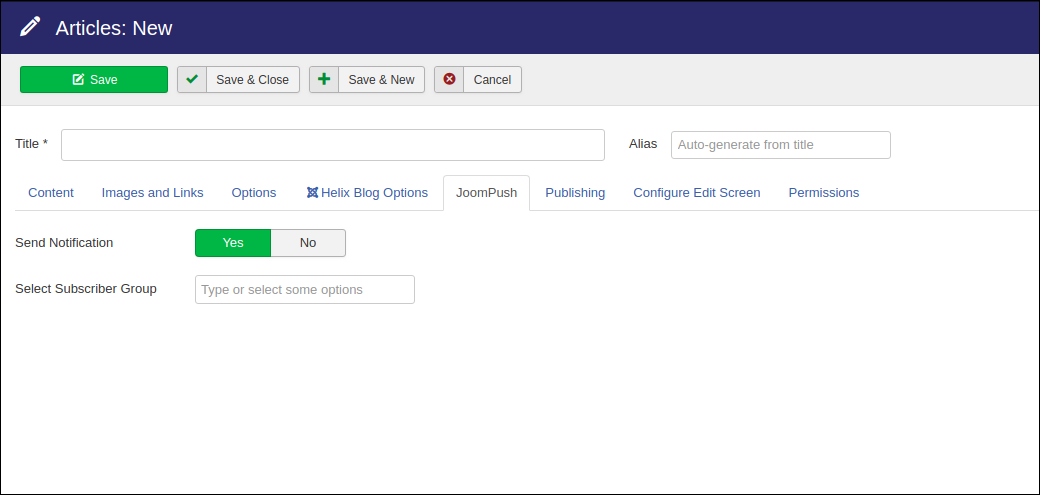 What to expect in the upcoming releases?
EasyBlog Integration
EasySocial Integration
EasyDiscuss Integration
Edge Browser Support
Start using JoomPush and see your subscriber engagement grow.
 Know more about JoomPush!                Buy Now!           Check out all the plugins  
Related Posts