2016 has been a great year for Weppsol, that is when we stepped into the Joomla world as an organisation. Launched a couple of products like JoomReporter and Bitcoin Payment plugins. We are very excited to welcome 2017 with open arms and wish to serve our subscribers better and thank them all for being with us in our early days. Team Weppsol is all set for Christmas and so are you we hope. We wish you all Merry Christmas and a Happy New Year.
---
This calls for a Discount!
We are giving a 30% store-wide discount
Use Code: WEPPXMAS
Offer Valid till : 2nd Jan 2017
Buy your favourite extensions now!
We are just on the corner of releasing our next extension
Yes, we have been working on JoomPush for quite sometime now and it is almost there. Our QA team is doing various tests and once it is stable we will be releasing the Web Push Notification system for Joomla! We are also working on developing a Android and iOS app for the same. Know more about JoomPush here.
Christmas treat from our partners!

30% OFF on any extension. Offer Valid till 2nd Jan 2017
Use Code: XMAS2016

30% OFF on any subscription. Offer valid till 2nd Jan 2017
Use Code: XMAS2016
30% OFF on any NorrCompetition package. Offer valid till 2nd Feb 2017
Use Code: WINTER2017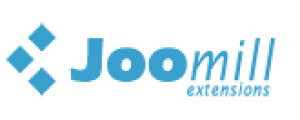 30% OFF on any subscription. Offer valid till 2nd Jan 2017
Use Code: XMAS2016

Subscribe for 12 months for the price of a 6 months subscription! (33.33% on the subscription price!). Offer valid till 2nd Jan 2017
Use Code: HOHOHO2017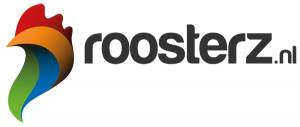 30% OFF on AMPZ. Offer valid till 2nd Jan 2017
Use Code: XMAS2016